To you that you like to enjoy good drink and fun, this workshop is made for you.
Learning from Mexican roots has never been so easy and fun, where guided by the biologist JULIO MORALES, specialized in Raicilla and tequila, you will learn to taste drinks from the different agave species of our region.
Throughout this experience, JULIO will provide you with tips to venture into the wonderful world of agave and its beverages, where you will learn the elaboration process through an interpretive tour in an artisan factory located in Estancia Jalisco, where you will experience first-hand with producers of the region the process of fermentation and distillation of local raicilla and tequila.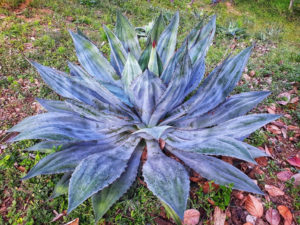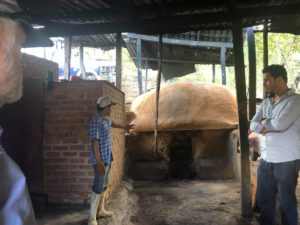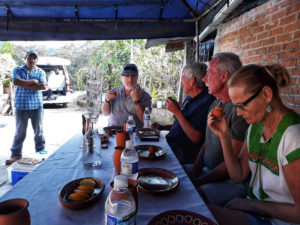 We guarantee a unique and unforgettable experience next to experts in the art of making raicilla and tequila.
YOU SHOULD LIVE IT.
Departure times: 9:00 am, VIPS Marina
Duration: 6 hours
Cost:
Shared tour: 83 usd ADULT
Private tour: 415 usd, up to 6 guests  / 830 usd, 7 up to 12 guests

Included:

• Guided tasting with 3 agave distillates and 3 dishes for pairing.
• Explanation of the manufacturing process.
• Differentiation of agave species used.
• Guided visit to the cultivation field and to the raicilla distillery in the town of Estancia Jalisco with artisan producers.
• Tasting of a cocktail with raicilla.
• 1 lechuguilla water.
• We will give you a raicilla clay pot

Not included:  personal expenses and transportation to meeting point,meals not mention on the itinerary, gratuities.

Note:

Private tour is on monday, tuesday, thursday or friday and includes pick up at hotel.

Shared tour is on wednesday and not inclued pick up at hotel.
Guides are subject to availability, therefore a particular guide is not guaranteed.