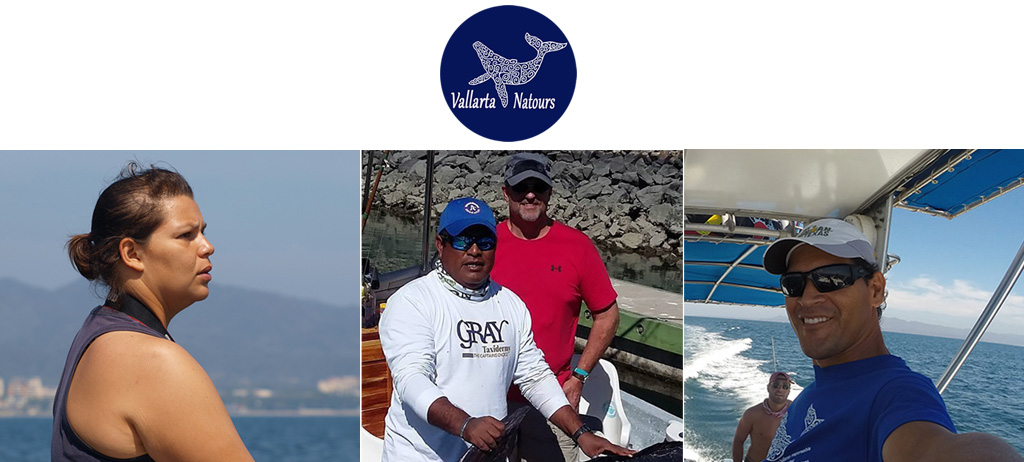 Eco traveling can be the base to have tighter bonds between society, nature and education; while connecting locals and incoming travelers. Our passion is not just explore, but also adding a purpose: help our guests to get the best experience out of their venture in Mexico, while being eco and socially responsible.
Founded in 2015, Vallarta Natours® , is a family owned and operated small eco friendly company, based in Puerto Vallarta, Jalisco. With the support of different travel agencies from Mexico, USA, Canada and Europe, we've been able to grow little by little but with a firm step, and provide family friendly tours.
To become the highlight of each traveler is our business (actually more of a passionate hobby), so sit back and enjoy the ride.
Our mission:
To provide well organized and personalized tours that will inspire our customers. We will offer outstanding service before, during and after the tour, always looking to surpass our guest's expectations.
Our vision
Vallarta Natours® is to be the preferred Puerto Vallarta tour company by investing our energy and resources into creating wonderful memories for our travelers. We take pride of being part of a network of highly ethically responsible tour operators. In order to support that vision, it is essential to relay on a web with as many possible elements creating an outstanding earth friendly adventure to our clients.